Termite Inspections in Las Vegas, NV
Get Peace of Mind with Crispy Critters Pest Control
$75 if paid at the inspection or before, or $90 if paid after the inspection or if we bill escrow!
If you are buying or selling a home, you should schedule a pest inspection. This gives you a real-time understanding of what is going on with your property. The last thing you want to deal with is an unpleasant discovery of termites that affect your home's sale and value.
At Crispy Critters Pest Control, we offer professional real estate termite inspections in Las Vegas. We have over two decades of experience, and we can help guide you through this process—taking the hassle and stress out of keeping your property termite-free. Our pest control specialists will thoroughly inspect your property and provide you with the guidance you need to address any issues.
How Long Does Termite Treatment Last?
Treating your home for termites protects it for about five years on average, depending on the treatment method you choose. Liquid termite treatment lasts closer to the five year mark, while bait stations only last for about a year and need to be maintained on an annual basis.
Liquid Treatment: This treatment works by digging a trench around your property and pouring in the liquid treatment. This is intended to protect your property for about five years, but a break in the line can lead to an infestation. The best way to prevent this gap is to schedule annual termite inspections to mitigate any risks.
Bait Stations: This treatment works by placing poisonous bait at strategic points around your property. Foraging termites will take the bait and bring it back to their colonies, infecting the entire nest. This won't necessarily eliminate the termites immediately, but if placed properly, can eliminate the colony in a couple weeks.
WDI Reports
WDI stands for "wood-destroying insects," and there are several different types of pests that are classified as wood-destroying in Nevada, but none more damaging than the termite. Though not every state requires a WDI report when selling a property, we always recommend scheduling a pest control inspection and getting a WDI report. If you are buying a home, some lenders may require a WDI report themselves.
Wood destroying pests in NV can include:
Desert dampwood termites
Nevada dampwood termites
Western subterranean termites
At Crispy Critters Pest Control, we are licensed pest control inspectors, and we specialize in real estate inspections. When you need reliable pest control, give us a call at (702) 605-6349.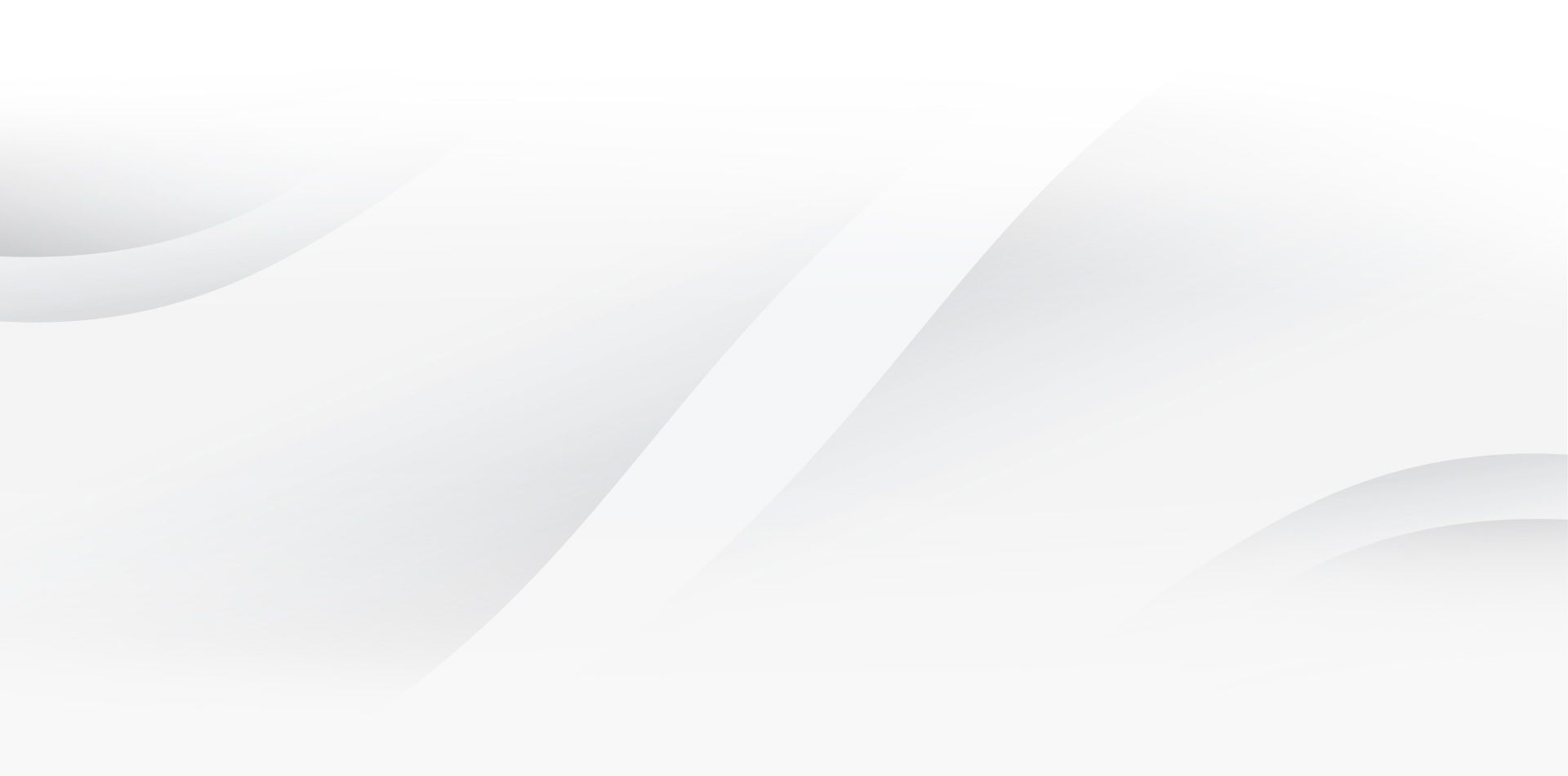 Our Satisfied Customers
Read Our Reviews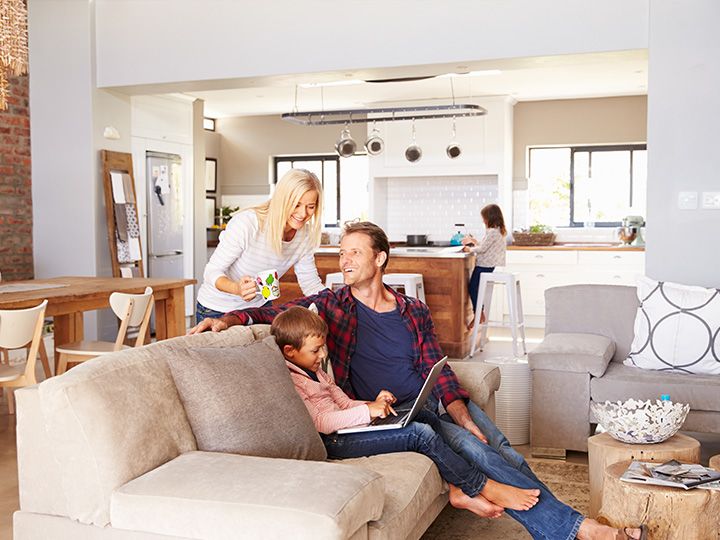 What Happens During Your Inspection?
Your termite inspection is different than your regular home inspection and appraisal. Our Las Vegas real estate pest inspection is focused on identifying pest problems, like termites, so that they can be dealt with and disclosed during the selling process. When you hire Crispy Critters Pest Control to handle your real estate inspection, we will perform a detailed visual inspection, looking for evidence of wood-destroying insects.
You Are Our Priority
Are you in need of a real estate termite inspection? Look no further than Crispy Critters Pest Control. When you hire us, you can be sure you are getting the best service in town. All of our Las Vegas real estate pest inspectors are fully licensed and trained. We are committed to providing professional, reliable inspection services that give you the confidence you need to move forward with selling or buying a home. In addition to working with sellers and buyers, we also work with real estate agents and property managers. Our termite inspections are FHA and VA approved, and we are often able to submit reports the same day as the inspection.
Are you buying or selling a home? Contact Crispy Critters Pest Control at (702) 605-6349 for a free quote on real estate inspections.

Why Homeowners & Businesses Chose Us?
Satisfaction Guaranteed

If our customers aren't happy, we're not happy! We stand behind our work and we'll follow-through with results.

Family Owned & Operated

For over 20 years our family has serviced the Las Vegas and surrounding areas with quality pest control services.

Affordable Prices

We offer upfront prices that can't be beaten! We never have hidden fees providing peace of mind.

Fast & Reliable

We offer fast pest control services that are effective and rid your space from unwanted critters.